Welcome to City of Fullerton

City of Fullerton… A Great Place to Live!

Fullerton, the county seat of Nance County, is at the heart of the best hunting and agricultural land in Nebraska at the convergence of Highways 14 and 22. With an active Economic Development Committee and Chamber, we strive toward progress and development. Fullerton offers a technologically advanced and an academic top ten ranked public school, updated city library, two assisted living facilities, a new independent living facility, a brand new water park, nursing home and two medical clinics that are the pride of the community. A beautiful 9-hole grass green golf course and clubhouse is located with scenic views of the Cedar River Valley. A new outdoor recreation facility located on the Cedar River is under construction. Known as Powerhouse Park, it currently boasts 4 full service RV pads, concrete walking trails, a boat ramp and basic camping sites. The old hydroelectric building is scheduled for renovation in 2023.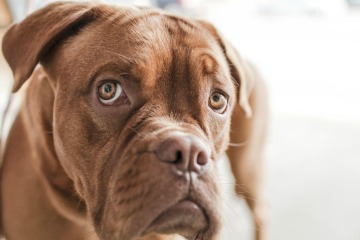 Support Local Animal Shelter
Looking for a furry friend to become a part of your family? Consider adopting a dog or cat from your local animal shelter. An adopted pet will provide unconditional love and companionship to all.
Featured News
City of Fullerton Launches a Brand New Website! Subscribe Today!
6/27/2022
We are excited to announce that our new website has launched and includes all the information our community needs. Check back often, as we will be adding information every day. Subscribe and receive news and alerts via email and text. Let us know what you think!